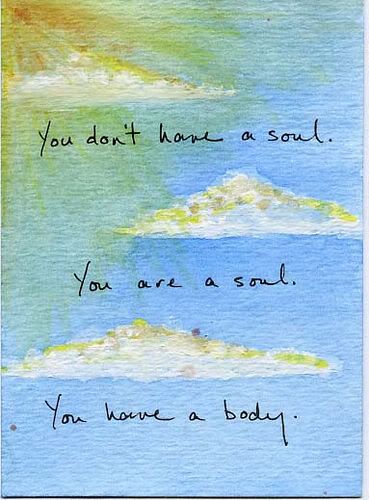 My sweet friend,
Jean Yates
, the Rock CHICk™ shared a lovely quote with me about friendship.


"Friendship is born at that moment when one person says to another: "What! You, too? Thought I was the only one."


At this point in my life, as I emerge out of a bipolar exile and meet up with old friends and exchange smiles with new ones, it seems entirely pertinent to share C.S. Lewis' fine words with you.

I also liked his quote about the soul; it's delightfully loud & proud! We are each of us so much more that can readily be perceived, but do we always remember that about each other?

Shine your light, dear Reader! And shine bright!